Aluminum Framing
At BK-ALPROF, we are proud to provide you with extruded aluminum framing and custom products of various lengths and sizes. We make aluminum frames for such applications as mosquito nets, office partitions systems, furniture elements, and many others. With such metal as aluminum, you know you will get a lightweight and corrosion-resistant construction that can be used both indoors and outdoors. These systems are easy to assemble and modify. Thus, you can end up with a full range of custom solutions with a number of aluminum profiles to use.

Whether you are looking for standard-sized aluminum profiles or need to place a custom order for your project, we are ready to meet your exact requirements. When you are working with BK-ALPROF, you know you are dealing with experts in the industry with more than 15 years of experience.
High-Quality Aluminum Framing
When it comes to purchasing aluminum frames, you can rely on us and our extruded aluminum frames. We make products using alloys 6060 and 6063 as raw materials. Our customer service managers are always there to help you find a solution for your projects and business. To get your solution today, use the form below, call us at +1-718-303-2335 or send an email at
bk-alprof@bk.ru
. Let's talk and make great aluminum framing systems together!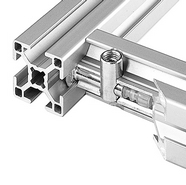 Profiles types
For detailed information on product and price, please, call on our hotline: +7-800-500-60-04
Extrusion of profile
BK-ALPROF provides a wide range of services for the aluminum extrusion and the supply of aluminum profiles of various shapes and sizes. All products are made of aluminum alloys 6063 and 6060 with the government standards DIN EN 12020:2 at ISO certified company.
On our site you can find aluminum products of standard shapes (flat bars, square, rectangular and round tubes) for different purposes or order a custom aluminum profile. BK-ALPROF is an aluminum profiles supplier, that meets all the needs of your business.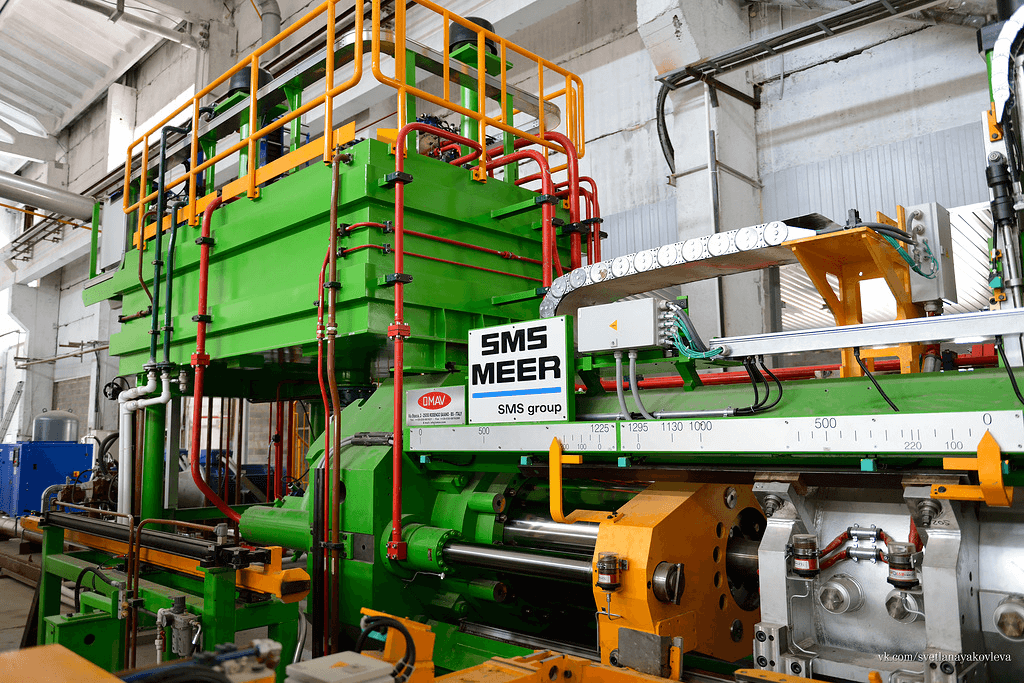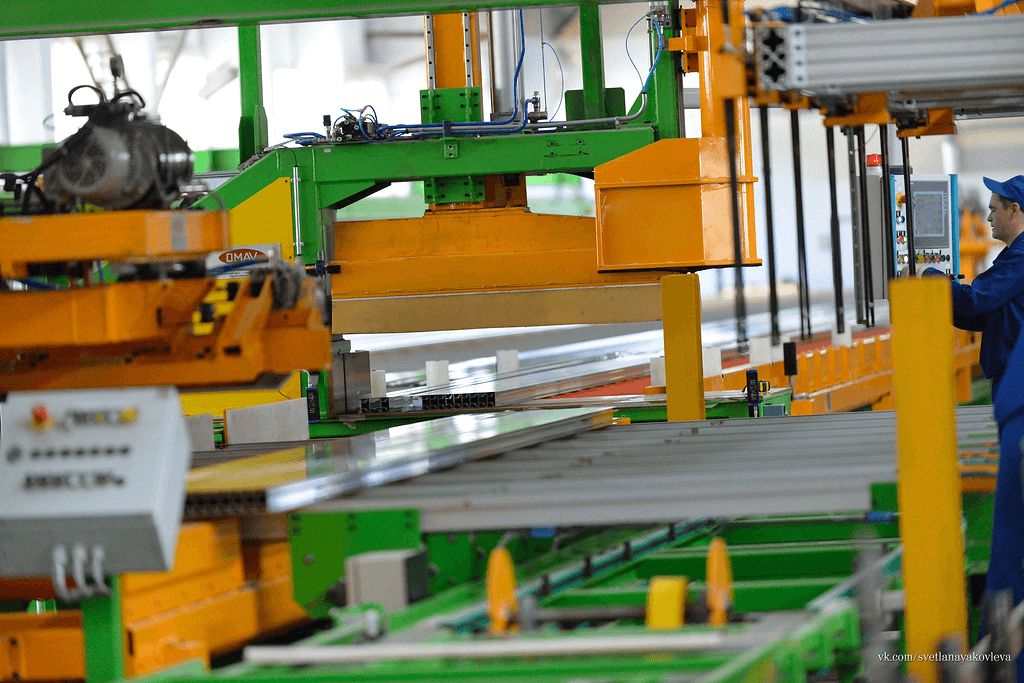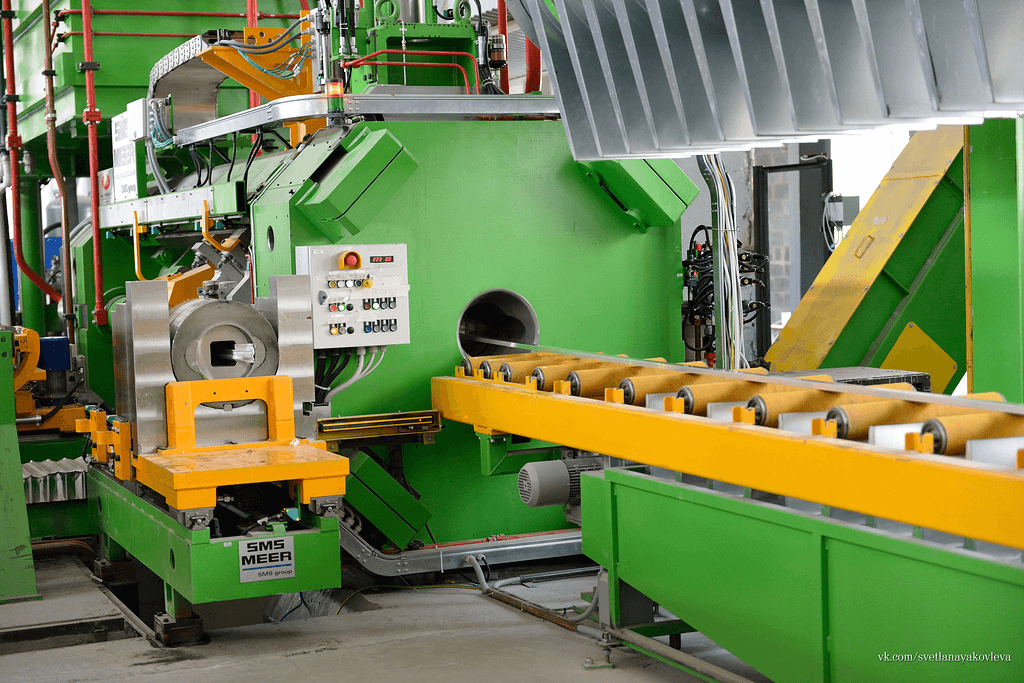 Contact us
If you still have any questions, please leave us a message. We will be glad to reply to it
Get the full catalog of products and price-list on email
* indicates required field