DOWNLOAD THE FULL CATALOG
IN PDF
DOWNLOAD
Profiles types
Production of aluminum profiles for light emitting diode light fixtures: high quality, affordable prices
Light emitting diode light fixtures enable to organize economically viable illumination of the object with the proper quality. We offer different types of aluminum profile for making light emitting diode equipment.
For detailed information on product and price, please, call on our hotline: +7-800-500-60-04
Extrusion of profile
BK-ALPROF provides a wide range of services for the aluminum extrusion and the supply of aluminum profiles of various shapes and sizes. All products are made of aluminum alloys 6063 and 6060 with the government standards DIN EN 12020:2 at ISO certified company.
On our site you can find aluminum products of standard shapes (flat bars, square, rectangular and round tubes) for different purposes or order a custom aluminum profile. BK-ALPROF is an aluminum profiles supplier, that meets all the needs of your business.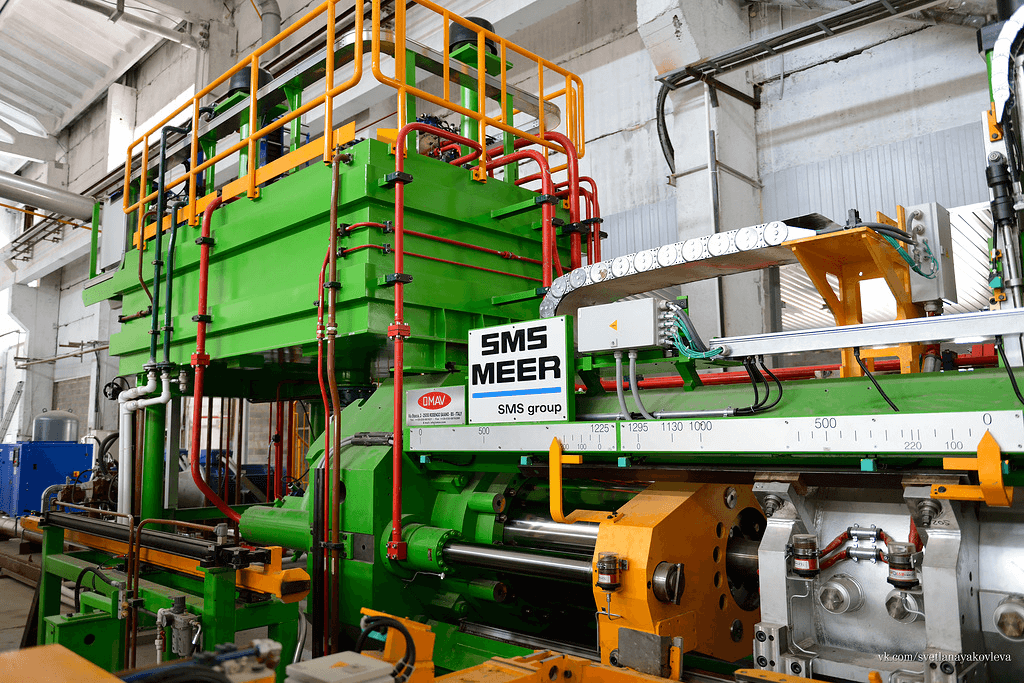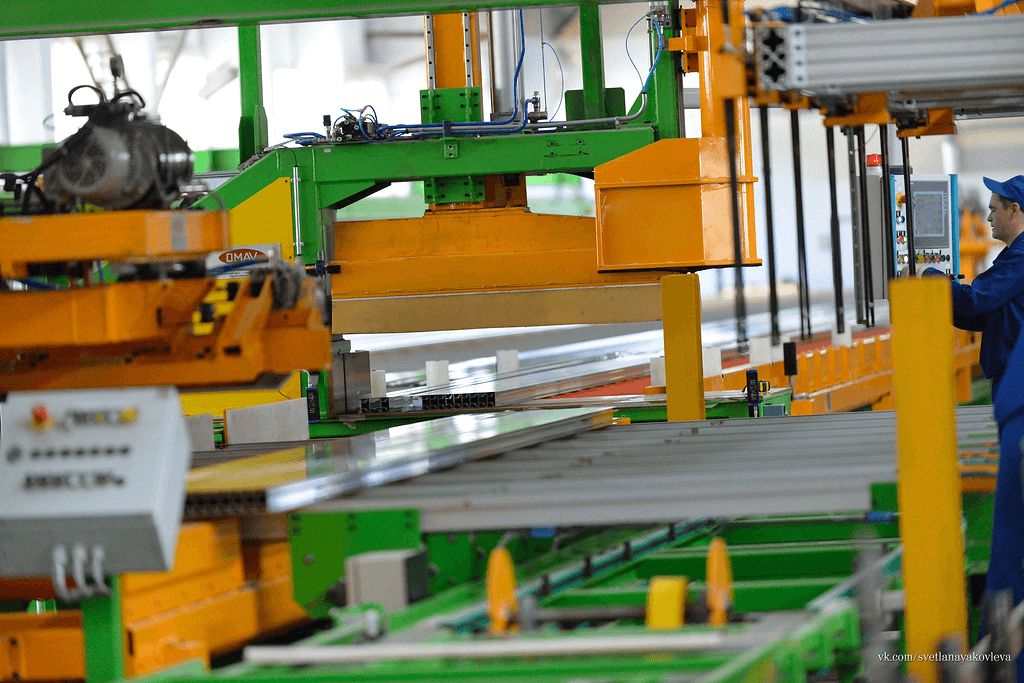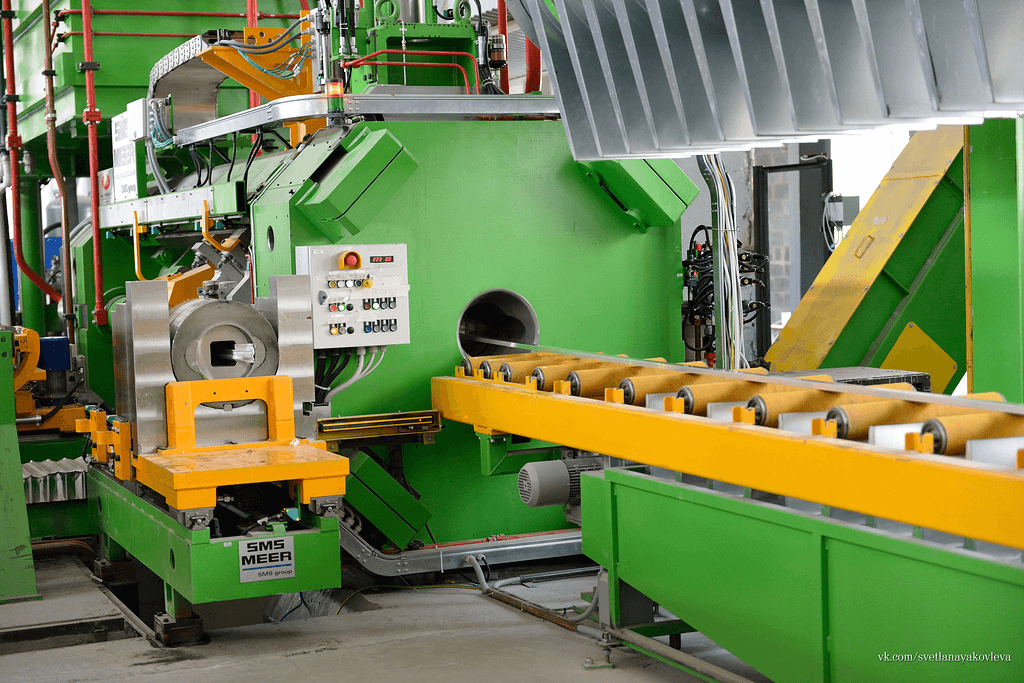 Contact us
If you still have any questions, please leave us a message. We will be glad to reply to it
Get the full catalog of products and price-list on email
* indicates required field