Aluminum Tubing Extrusions
Standard extruded aluminum tubing made by BK-ALPROF comes in three popular shapes: rectangular, square and round. These tubes can be used in a variety of applications: bike frames, structural support elements, gas and liquid transportation channels, and many more. Aside from tubes we offer other various shapes such as aluminum trims and angles.
Ordering Extruded Aluminum Tubing
At BK-ALPROF, aluminum tubes and pipes are manufactured in accordance with the international quality standard DIN EN 12020:2. The equipment and technology currently used by the company allow pressing solid and hollow profiles of various configurations and complexity. You can choose profiles from the catalog of standard shapes or place a more complicated custom order.
We'll make tube extrusions in keeping with your specifications. The production of aluminium tubes begins after we receive 50% of payment. Usually orders are completed within 10-20 days.
Aluminum Profile Extrusions
Profiles differ from tubes by the number of sections in them. Depending on what alloy is used and what peculiarities of the final product people are looking for, there are three main types of shaping processes. In all cases of cold, warm and hot aluminum extrusion, billets are forced through a die and into the required form. When the product comes out, it is then cooled. The cooler and harder it gets, the stronger it becomes.
The process of extrusion starts with aluminum billets that are also known as logs. They are preheated and when still solid, pushed through the die under high pressure. The use of a die allows making seamless tubing extrusions, which are perfect for the transportation of gases as the risk of damage is minimalized.
Characteristics of Extruded Aluminum
Aluminum is an easy to customize material, it can be made into different complex shapes such as aluminum framing systems. As the number of product options is practically unlimited with all shapes, lengths, and sizes included, tubes can be used in any industry. A great multitude of industries benefit from using extruded aluminum.
Profile and tube extrusions have one curious peculiarity to them. Among their outstanding characteristics are great electrical conductivity and reflective capabilities. Due to these features, aluminum products can be both used as heat transferring elements and parts of shield systems.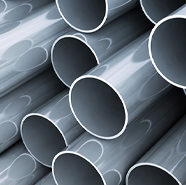 Profiles types
For detailed information on product and price, please, call on our hotline: +7-800-500-60-04
Extrusion of profile
BK-ALPROF provides a wide range of services for the aluminum extrusion and the supply of aluminum profiles of various shapes and sizes. All products are made of aluminum alloys 6063 and 6060 with the government standards DIN EN 12020:2 at ISO certified company.
On our site you can find aluminum products of standard shapes (flat bars, square, rectangular and round tubes) for different purposes or order a custom aluminum profile. BK-ALPROF is an aluminum profiles supplier, that meets all the needs of your business.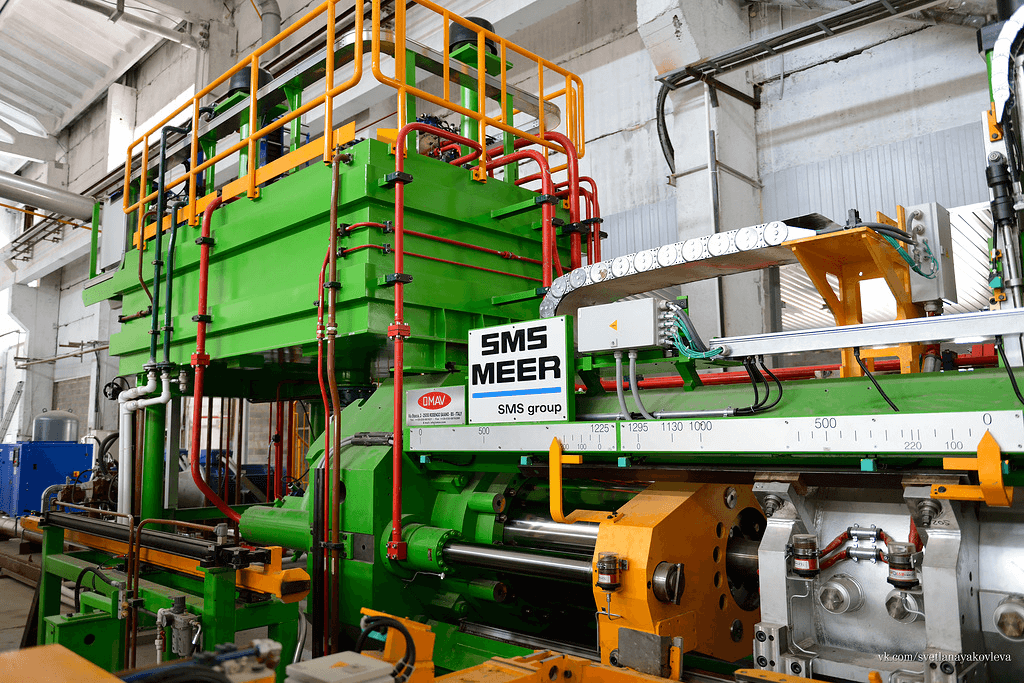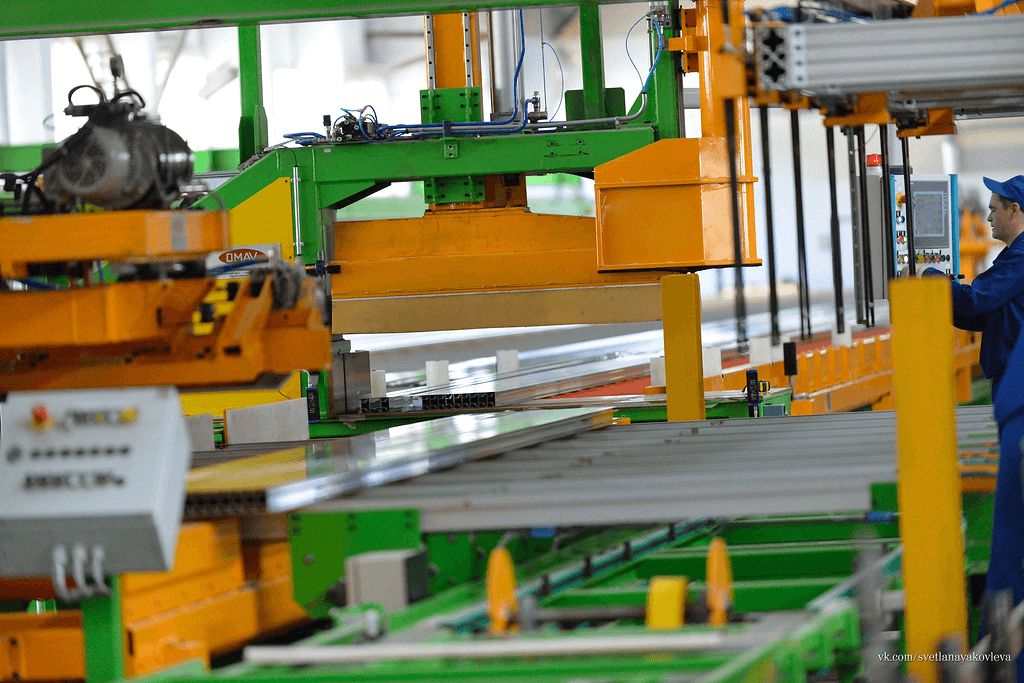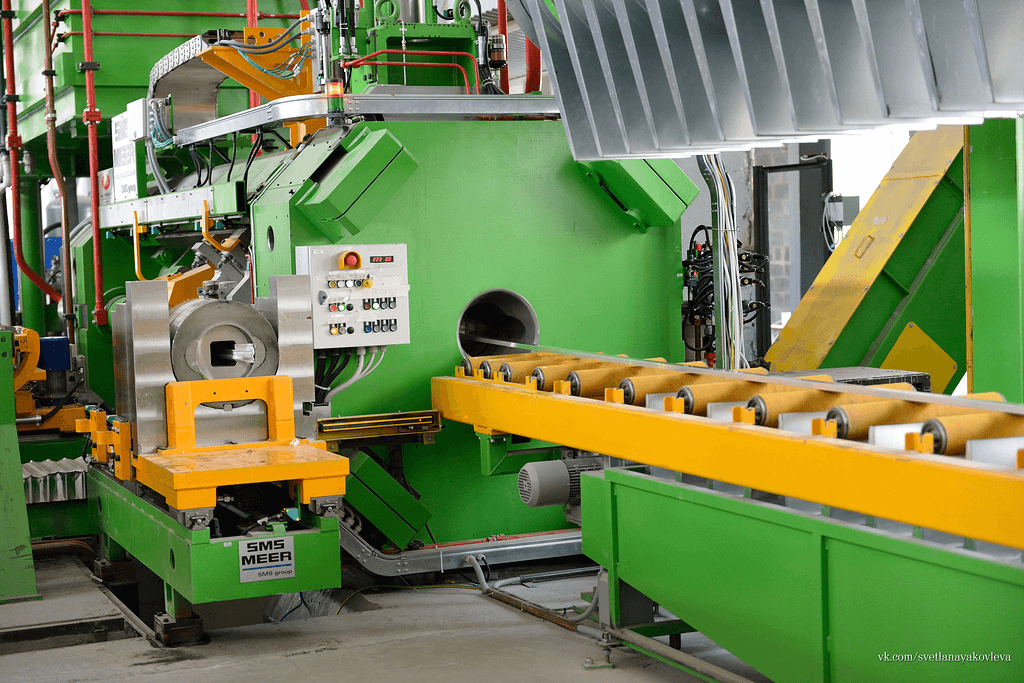 Contact us
If you still have any questions, please leave us a message. We will be glad to reply to it
Get the full catalog of products and price-list on email
* indicates required field