Architectural Aluminum
Architectural aluminum systems and design elements are some of the most common applications for aluminum extrusions manufactured by BK-ALPROF. Thermal-resistant materials are used for the production of windows, doors and other framing systems for both internal and external projects.
A variety of finishes is available. You can preserve the metal look if needed and also strengthen the surface even more for enhanced stress durability.
Architectural Aluminum Supply: Why Choose Us
At BK-ALPROF, we value customer service and follow your project requirements closely. We specialize in the production of extruded architectural aluminum profiles of different shapes and sizes that can be used for a number of purposes. The company is also engaged in the aluminum billets casting, decorative coating and anodizing of profiles along with the production of translucent structures.
If you can't find an item you need in stock right now, you can contact us and place a custom order. To do that, you can reach out to us by phone +1-718-303-2335, email bk-alprof@bk.ru, or by using the form below. We will get in touch right back and discuss the peculiarities of your request!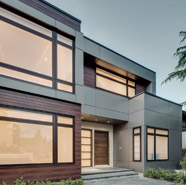 Profiles types
For detailed information on product and price, please, call on our hotline: +7-800-500-60-04
Extrusion of profile
BK-ALPROF provides a wide range of services for the aluminum extrusion and the supply of aluminum profiles of various shapes and sizes. All products are made of aluminum alloys 6063 and 6060 with the government standards DIN EN 12020:2 at ISO certified company.
On our site you can find aluminum products of standard shapes (flat bars, square, rectangular and round tubes) for different purposes or order a custom aluminum profile. BK-ALPROF is an aluminum profiles supplier, that meets all the needs of your business.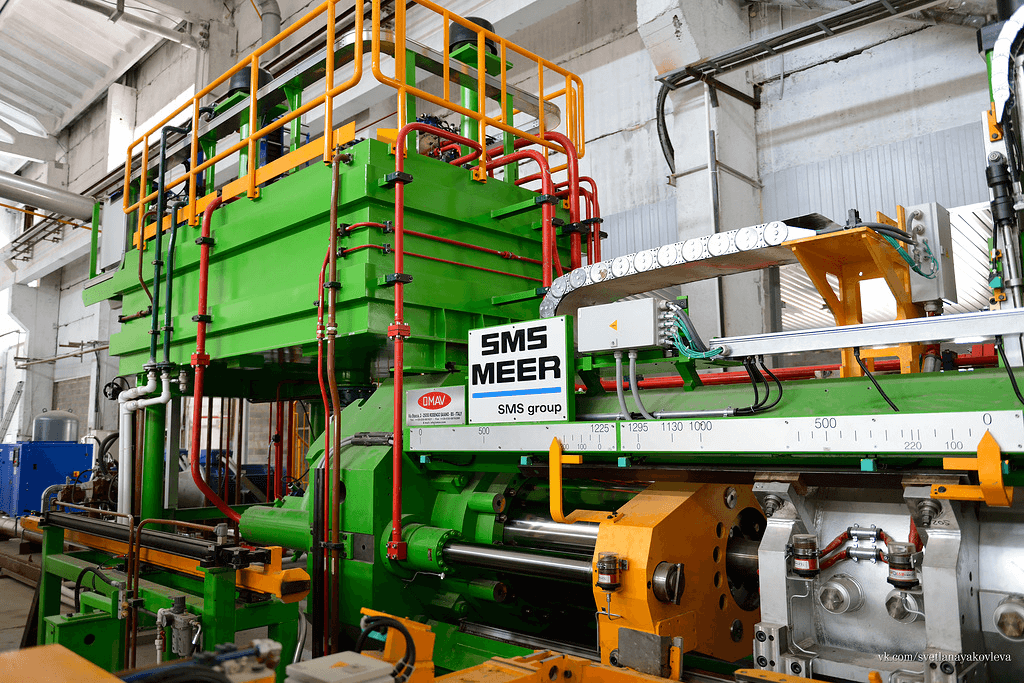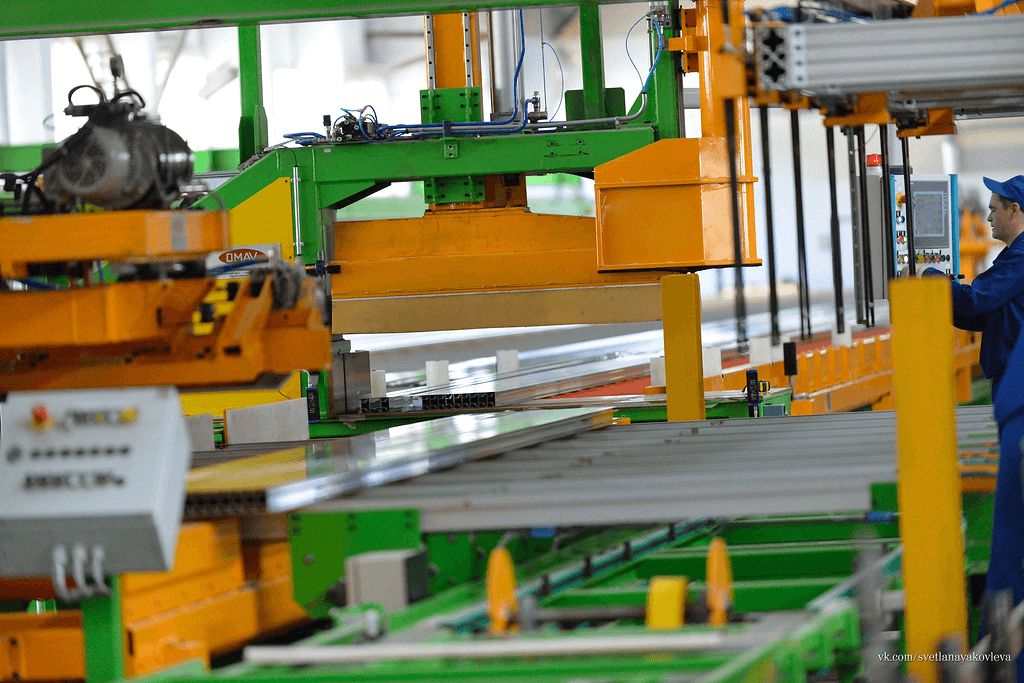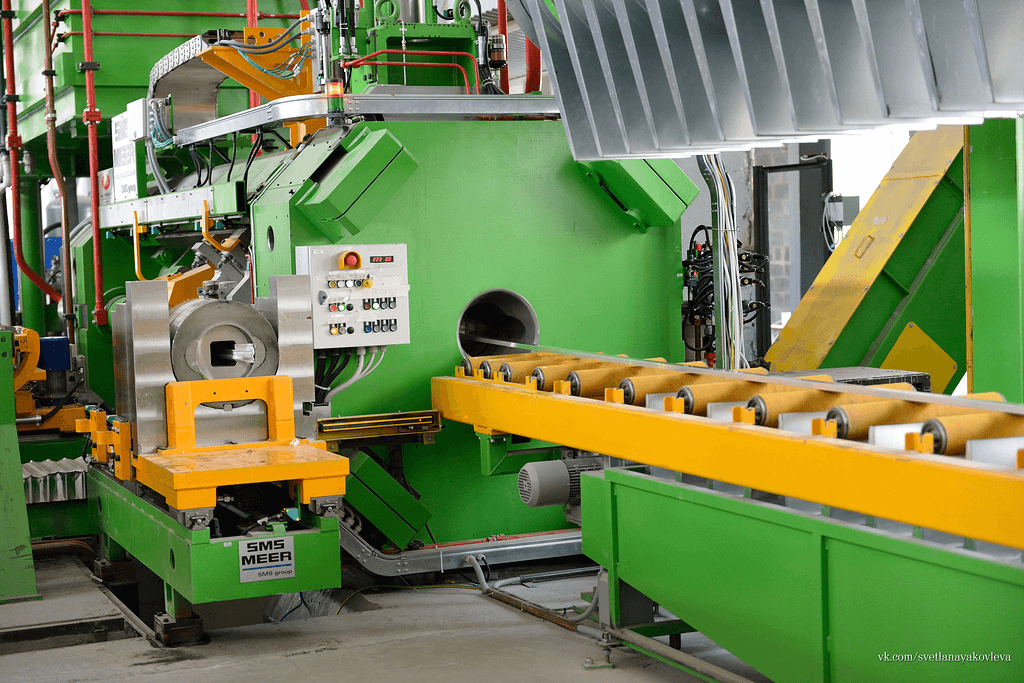 Contact us
If you still have any questions, please leave us a message. We will be glad to reply to it
Get the full catalog of products and price-list on email
* indicates required field